Bartek Drozdz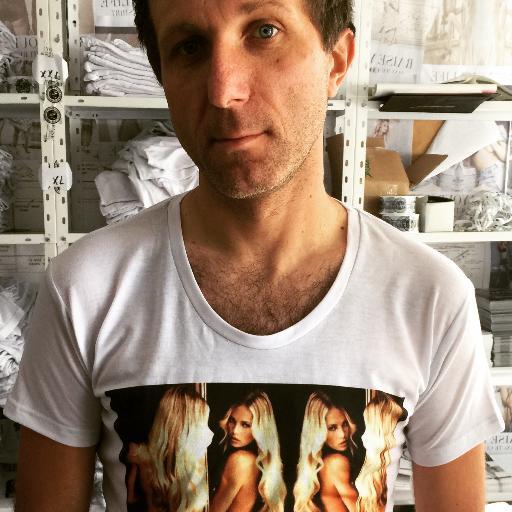 Holotype was born from the work and experience of Bartek Drozdz.
For the last 12 years, Bartek has been working in the field of interactive development and he has collaborated with renowned interactive agencies worldwide creating some of the most awarded and most ground-breaking projects on the web.
He has been inspiring the interactive industry by publishing demos, articles and tutorials and he has an extensive track record of award winning projects. The awards include:
1 Emmy Award - interactive documentary "Clouds Over Cuba"
14 Cannes Lions
25 FWA's
10 Awwward's
My projects were featured in such publications as: New York Times, Advertising Age, Fast Company, Creativity Magazine, Forbes & Fortune Mag.
In his free free time, he likes to experiment with interactive design and technology, speak at conferences and conduct workshops on creative coding. He was a member of the Jury on FWA and Awwwards.
Magda Drozdz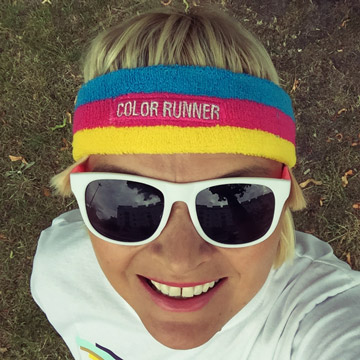 Magda has over 10 years of marketing and branding experience and holds a Master's degree in Marketing and Business. She has worked in global marketing, brand management, new product development in companies such as Kraft Foods and Oriflame.
Her prior experience has provided her with an extensive understanding of interactive marketing, advertising and project management. She is dedicated, passionate, driven and eager to learn every day.
You can often find her jogging around Santa Monica or working out at the beach.
Experiments
We believe that the best work comes out of continued experimentation. Some of our favourite projects started as a small demos or something we wanted to play with. Our front page features our latest experiments - just keep refreshing to see more! Here's a list of all the demos we featured currently, with permalinks in case you'd like to share.